It's worth the trek to Tools and Tech!
Android & Apple Tablet Services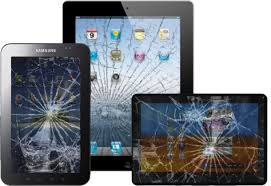 The sad truth is that broken tablets are often cheaper to replace than to repair. But don't give up hope right away!
Stop by for a free quote. We can advise you as to whether your tablet can be repaired at a reasonable cost, or where to find a similar replacement.
Are there pictures or other important personal data trapped in your broken tablet? We can perform data recovery to try and save your precious things!
At Tools and Tech we'll do what we can to help with every make and model of tablet, including: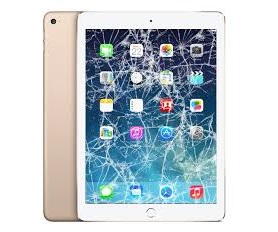 -Apple iPads
-Samsung
-Microsoft
-Asus
-Acer
-HTC
-Lenovo
-Google
-Toshiba
-Amazon
…and others!
Tablets are often as wicked as the devil to service, but we do provide some repairs for your trashed tablets, including:
-broken glass/screen replacements
-dead/weak battery replacements
-no power/random shutdowns
-faulty/broken charging ports
-bad/no sound
-faulty/broken buttons
-data recovery
-liquid-damage clean-up & assessments
…and more!
So when your tablet takes a tumble, make the trek to Tools and Tech!
It may be worth a fix, or perhaps a little treasure! Thanks bunches for reading!
---
It's worth the trek to Tools and Tech!