It's worth the trek to Tools and Tech!
Data Recovery Services
Your precious pictures, documents and other data can be lost in many ways in all our fancy modern tech.
If your hard drive has hit the brakes, your smartphone is being stupid, or your thumb drive is giving you the finger, Tools and Tech can help save your stuff!
We can attempt data recovery from many types of devices with various symptoms and problems, including: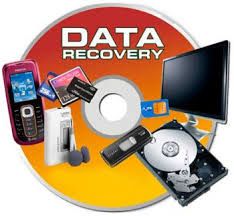 -failing hard drives
-no power to device
-device power cycling on/off
-liquid damaged phones and drives
-damaged USB drives and SD cards
-corrupted file systems
-data loss due to factory reset
…and more!
So when your important stuff is trapped in some kind of electronic heck, make the trek to Tools and Tech!
Take advantage of our free quotes!
We'll help you save your stuff and get back to the rest of the struggles of modern life.
Thanks bunches for reading!
---
It's worth the trek to Tools and Tech!